We have formed partnerships with many rescues over the years.
These relationships are based on trust and cooperation.
This approach has proven to be a successful formula for the animals in our combined care, and we couldn't be happier about that!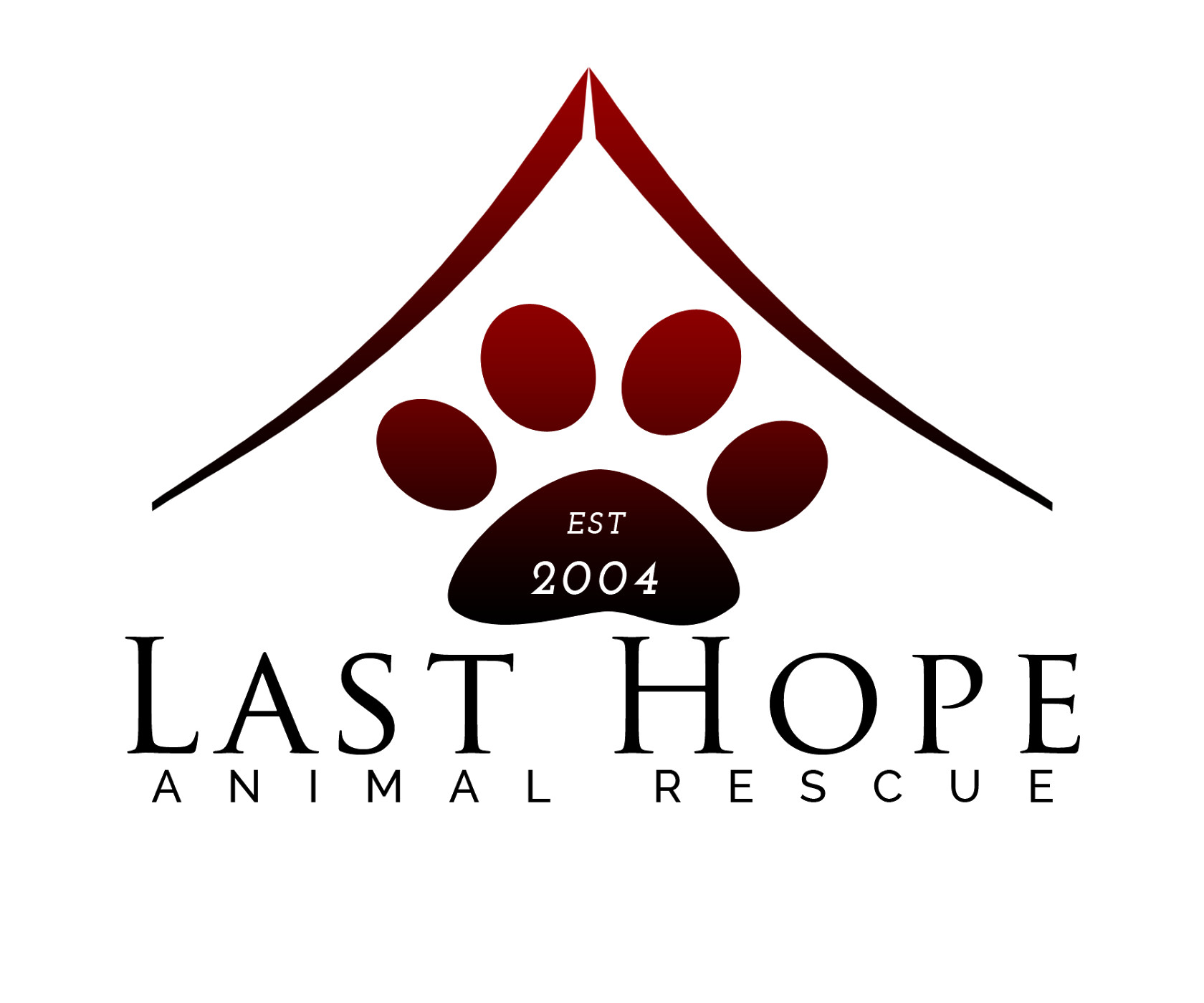 Last Hope Animal Rescue – Cedar Rapids, IA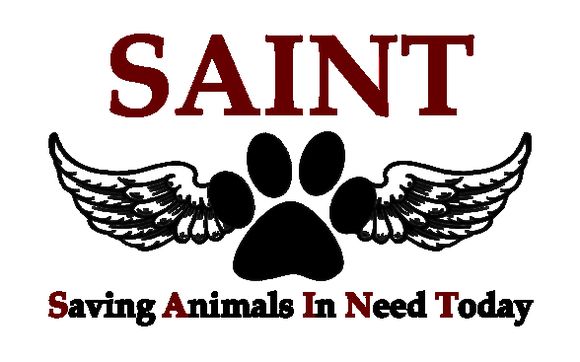 SAINT Rescue – Cedar Rapids, IA
Safe Haven of Iowa County – www.wesavepets.com
Cedar Valley Pit Bull Rescue – Cedar Falls, IA www.cedarvalleypitbulls.org
Dogs Forever Safe Place – Cedar Rapids, IA dogsforever.org.
K9Kindness Rescue – Davenport, IA https://www.k9kindnessrescue.org/
Great Plains Pointer Rescue (IA,NE,MN) – http://www.greatpointers.org/
Animal Welfare Foundation of Jones County – wesavepets.org
Sioux Empire Pit Rescue – Sioux Falls, SD –   http://pitrescue.weebly.com/